My Journey to Landing a Literary Agent
To land a literary agent, it took me:
Three years of querying
Four books
427 query emails
208 rejection emails
20 full requests
Three Pitch Wars rejections
Three mentorship contest rejections
Lots of breakdowns and tears
Lots of questioning myself as a writer
Four years of prayers
Book #1
Young Adult Fantasy
Between mid-February and mid-July of 2018, I queried 80 literary agents. I didn't get one request.
Book #1 Version 2
Middle-grade Fantasy
I thought maybe if I edited the book and switched to middle grade, I would have better luck. So, end of July to end of October 2018, I submitted the new middle-grade version to 33 more agents with no requests. I lost track of how many times I revised my query letter. More than 10, I would say.
I cried a lot during this time. I questioned myself as a writer. This was my first book, and I felt like a failure. On top of that, I only had a handful of friends who even wanted to read it. I felt unsupported. Insert violin playing here.
I received 59 rejection emails.
Book #2
Middle-grade fantasy
From mid-November 2018 to mid-April 2019, I queried 77 agents and received four full requests. That was progress. I was happy about it, and I felt more confident as a writer. In the end, they all passed.
I received 46 rejection emails.
Book #3
Women's Fiction
I decided to switch genres and write women's fiction. I started querying mid-July 2019 to mid-January 2020. I queried 77 agents. I received one full manuscript request and she passed.
I received 31 rejection emails.
Book #4
Women's Fiction
From mid-April to mid-October 2020, I queried 160 agents and received 15 full requests (including three Indie publishers). I hired a book coach in November who helped me work on my mindset for six sessions. Also in November, one agent I queried in October asked if I would hire an editor to help with pacing. After working with an editor, I sent the agent my revised copy in January 2021 and she offered me a contract at the end of January, and I signed with her.
Oh, and I received 72 rejection emails on this book. All it takes is one agent to believe in you.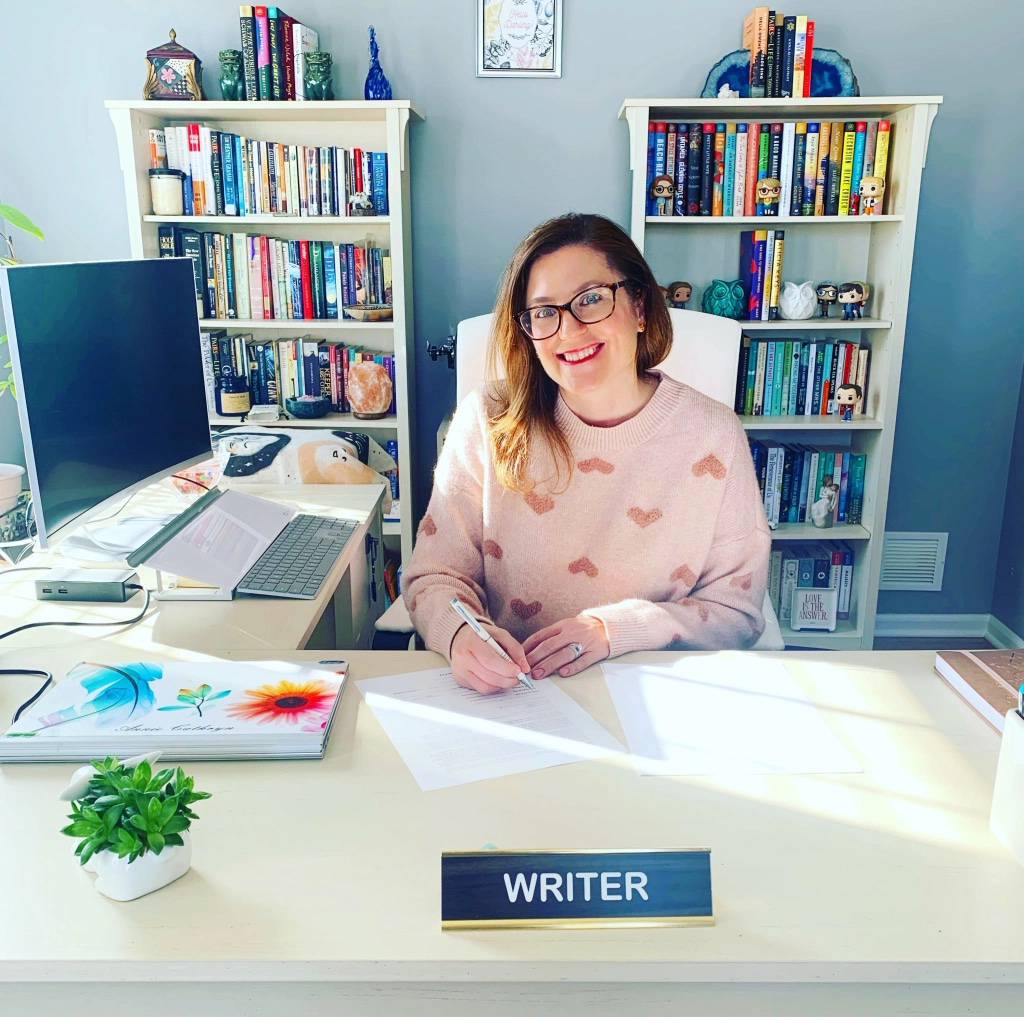 Thank you for reading this post.
My website.