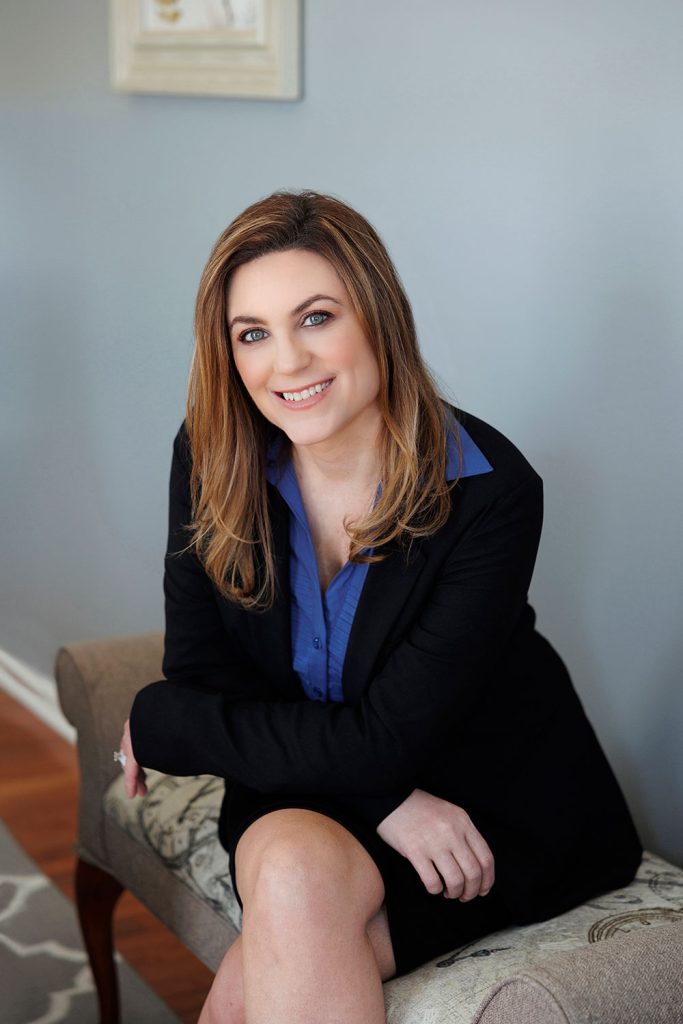 Annie Cathryn has always dreamed of becoming an author and lives by the motto, "Creating is Living." The Friendship Breakup is her debut book baby, born out of love.
Annie geeks out over books. Devouring more than 100 titles a year, Annie has read so many books she blossomed into a leading Bookstagrammer and launched a hit book podcast, Soulful Series. She also guest blogs for Revision Division, where she interviews authors and shares her own book reviews.
Many moons ago, Annie worked in marketing communications for a Fortune 500 company. Then, after reading Eat, Pray, Love, traveled to Italy, embarked on an African safari, and meditated for 10 days with no contact with the outside world. When she emerged, she started her own marketing consulting agency.
But writing is really Annie's first love, and she was thrilled her debut novel, The Friendship Breakup, hit #15 on Amazon's New Releases in Friendship Fiction and was honored with The BookFest® Award, Best Midwest Regional Fiction IPPY Award, and National Indie Excellence Award.
Annie's essays have been published by YourTango, Moms Don't Have Time to Write, Shepherd.com, Medium, and Moms Don't Have Time to Grieve. She is a member of the Women's Fiction Writers Association, the Chicago Writers Association, and the Author's Guild. Annie earned her undergraduate degree in journalism and a master's in communications (PR and Advertising) from Marquette University.
When Annie is not writing or reading, you can find her organizing her personal library collection by color or discovering delectable chocolate in Chicagoland with her husband, daughter, and two fur babies.