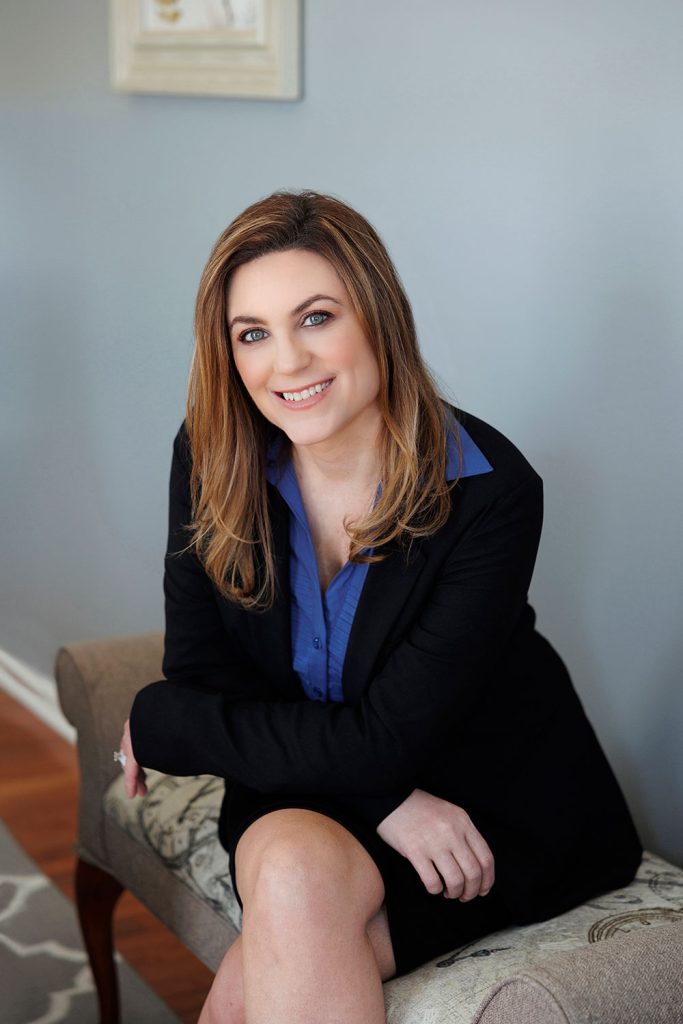 I'm a total book nerd. In fact, I read so many books that I became a Bookstagrammer and started a book podcast called Soulful Series Video Chat. I also guest blog for Revision Division where I interview authors and post book reviews.

In what feels like a past life, I worked in marketing communications for a Fortune 500 company. Then, after reading Eat, Pray, Love, I traveled to Italy, went on an African safari, and meditated for ten days with no contact with the outside world. When I emerged, I took a leap and started a marketing consulting agency.
But writing is really my first love, and I'm excited my debut novel, The Friendship Breakup, a mom-com, will be published by Alcove Press in February 2023. It's about a flawed and quirky protagonist who struggles with balancing her relationships and mom responsibilities while building her dreams. She realizes she must let go of the past and her fears in order to live her best life.
My essays have appeared in YourTango, Moms Don't Have Time to Write, and Moms Don't Have Time to Grieve. I'm a member of the Women's Fiction Writers Association, the Chicago Writers Association, and the Author's Guild. I have a degree in journalism and master's in communications (PR & Advertising) from Marquette University.
When I'm not writing or reading, you can find me organizing my personal library collection by color or discovering delectable chocolate. I live in Chicagoland with my husband, daughter, and two fur babies.