My debut is coming soon...
Now represented by Lindsay Guzzardo of Martin Literary Management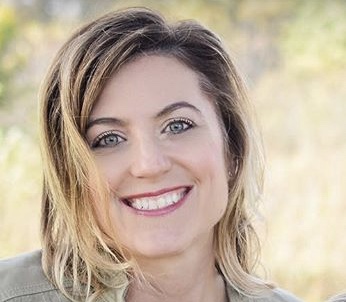 Annie Cathryn is a writer, blogger, marketer, and book influencer. She is on submission to publishers for her debut novel about a woman who must let go of the past and her fears in order to live her best life. 
As the host of IGTV's Soulful Series Video Chats (2021  dotComm Gold Winner), Annie interviews award-winning and bestselling authors who have written memoirs, anthologies, or nonfiction motivational books.
She's considered a book influencer and has been featured on CritiqueMatch, Bookstagrammers.com and Bookish Treat. As an avid reader and blogger, Annie guest blogs for Revision Division where she interviews authors and posts book reviews. 
For more than two decades, Annie has worked in marketing communications; first for a Fortune 500 company before starting a marketing consulting agency where she provides marketing and PR for new and established brands.
She's a member of the Women's Fiction Writers Association, the Chicago Writers Association, and the Author's Guild. Annie has a degree in journalism and master's in communications (PR & Advertising) from Marquette University. She lives with her husband and daughter outside of Chicago.