My debut is
coming soon...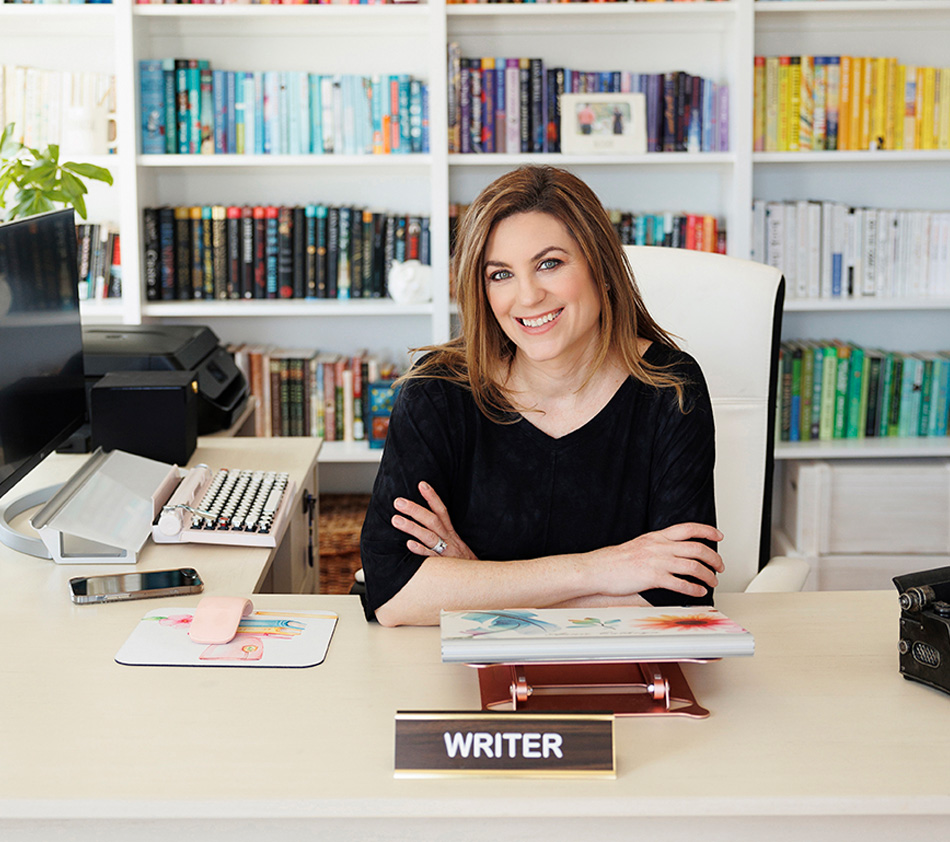 My debut novel, THE FRIENDSHIP BREAKUP, a mom-com, will be published by Alcove Press (February 7, 2023). 
Get The Latest
Join my mailing list for exclusive updates.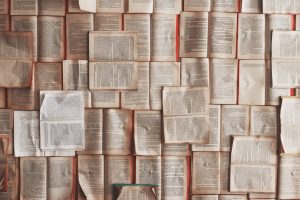 Books
To my surprise, my creativity did not suffer
Read More »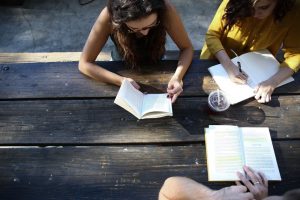 Motivation
I celebrated my completed manuscript with a pity party, but you don't have to!
Read More »