The Magic is a must read for anyone who wants to increase magic and joy in life.
It's meant to be read over twenty-eight days where you put into practice an activity each day.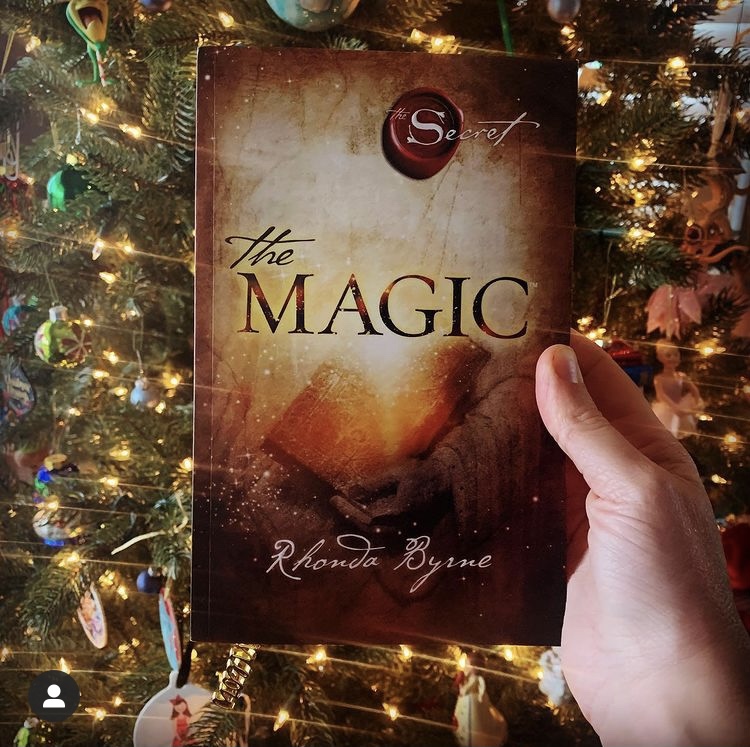 I completed the exercises in December, and I am blown away by how I feel and what is manifesting in my life—like improved health, finances, relationships, and opportunities. I'll get more specific in another post.
I'll give you a hint on why my life is improving—it has to do with gratitude. It's thinking deeply about thankfulness and taking the time to count your blessings—not just saying "thank you" on autopilot. It's saying "thank you" truly from your heart.
I highly recommend this book!
Thank you for reading this post.
My Website.