My debut is coming Soon...
Now represented by Lindsay Guzzardo of Martin Literary Management.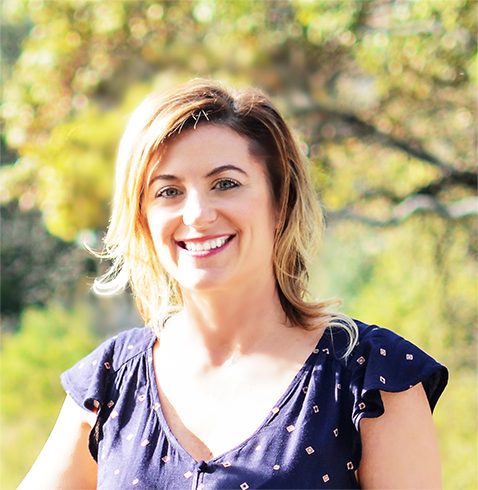 I'm glad you're here, and I hope you find something inspirational to take with you.
My motto is "creating is living" and I'm figuring out this journey one step at a time. At this juncture, I'm writing and have several projects in the works.
Get The Latest
Join my mailing list for exclusive updates.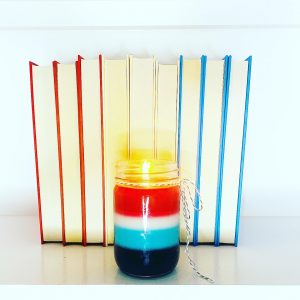 Inspiration
It's the glimmer of hope that keeps me going. A hope for better days and a hope for togetherness. I am grateful to grieve because
Read More »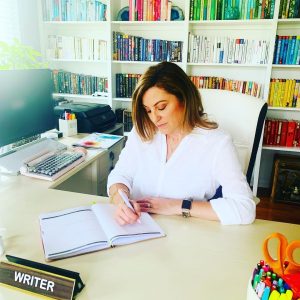 Creativity
In 2015, I bought my first Passion Planner and I used the Passion Plan GameChanger page to set a goal to write my first book. It kept me on track and motivated me.
Read More »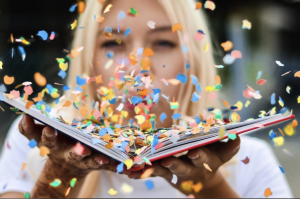 Creativity
Can you pinpoint moments in life where you felt an incredible inner strength? Maybe even people in your life noticed. They may have said: You're
Read More »