My debut is coming soon...
Now represented by Lindsay Guzzardo of
Martin Literary Management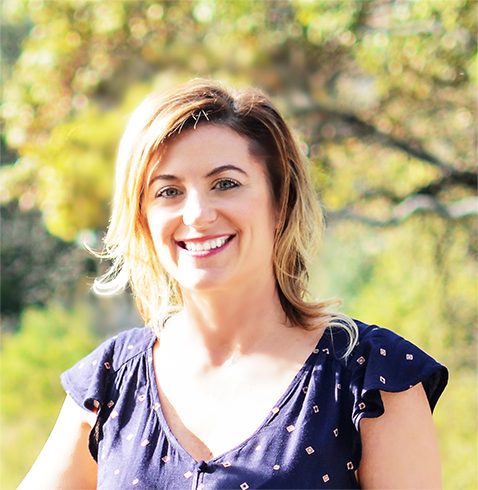 I'm glad you're here, and I hope you find something inspirational to take with you.
My motto is "creating is living" and I'm figuring out this journey one step at a time. At this juncture, I'm writing and have several projects in the works.
Get The Latest
Join my mailing list for exclusive updates.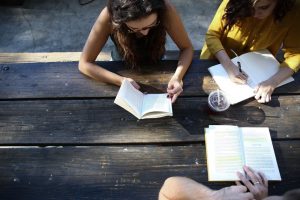 Motivation
I celebrated my completed manuscript with a pity party, but you don't have to!
Read More »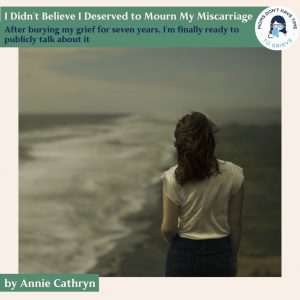 Inspiration
After burying my grief for seven years, I'm finally ready to publicly talk about it
Read More »
Inspiration
Allowing yourself to enjoy the process of creating is one of the best gifts you can give yourself. I am the first to admit that
Read More »